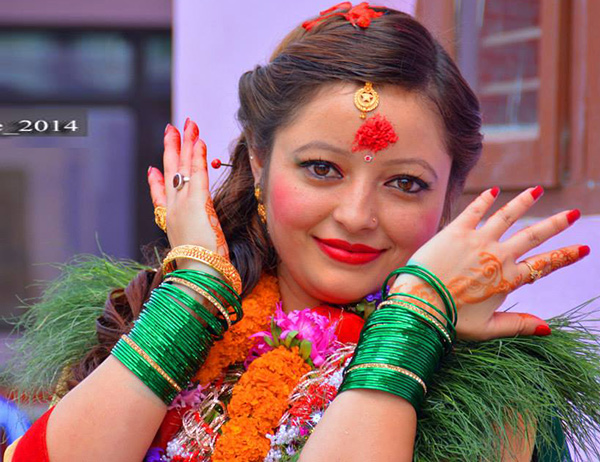 Who we are?
A wedding photographer is responsible for those precious moments which never repeat in life. As a wedding photographer we always strive hard to get them all captured and make those moments unforgettable. We have passion, dedication and professional experience as the wedding photographer in and around the town. Our staff and team member are proficient in all kinds of photo and video services.
Types of Photography
Let us look through the different types of photography styles to inspire you.